Bienvenue chez Lesfilsdisa, votre espace privilégié pour découvrir l'authentique maroquinerie made in France. Spécialiste de la maroquinerie française et artisan d'art, nous vous proposons une gamme variée de sacs, accessoires et pochettes fabriqués en France. Une pochette de soirée élégante, une pochette mariage personnalisable, un sac banane pratique, un,sac Hobo tendance, des trousses à maquillage, des housses ordinateur, des housses à liseuses numériques, et bien d'autres encore : chaque article est le produit de l'artisanat d'art français, combinant style et fonctionnalité. Nous vous proposons aussi des portefeuilles, porte-monnaie, étui à lunettes sans oublier les pochettes téléphone bandoulière innovantes, les porte-chéquiers, protège-agendas...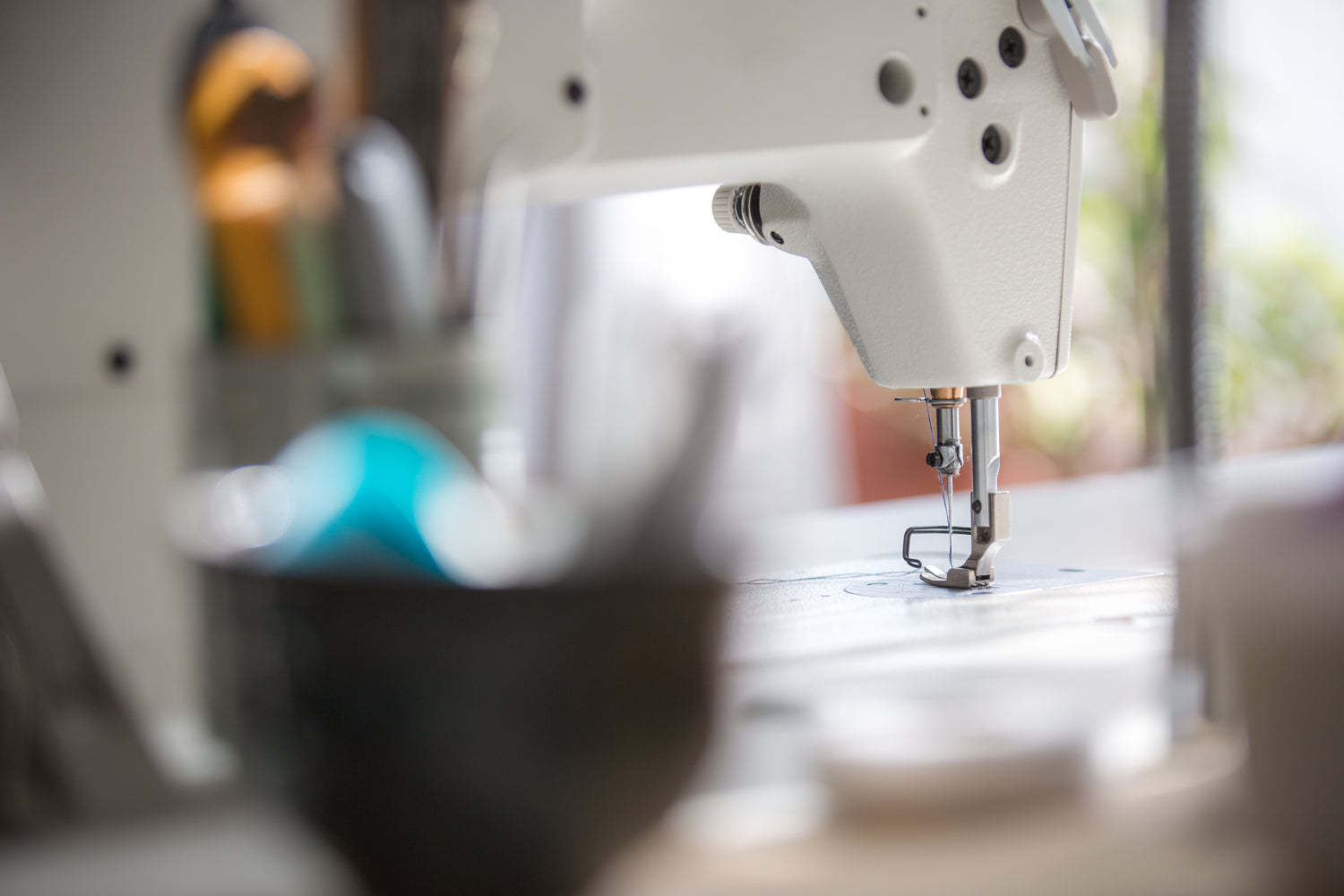 Personalization? We tell you everything...
A complete article on how to personalize your item with our practical guide
It's this way ! 💛
The fabric guide
corduroy

Corduroy is one of the strongest and most durable fabrics. It is also a warm and soft fabric, very pleasant to wear. Fans of the casual style will particularly appreciate corduroy bags or accessories, an essential basic. It comes in many colors, from the most timeless to the most daring!

Well associated with other clothes, corduroy is a must-have constantly reinvented by fashion.

The denim fabric

Denim comes from the contraction of "de Nîmes" , which designates a cotton fabric with a twill weave whose design is oblique and is used for making jeans. Denim in English also means "cloth of jeans". Denim is a very tightly woven fabric. We can see it in the solidity of our favorite jeans, which we can keep for a very long time!

It is made up of a blue dyed warp and a white or ecru weft. A precise weave that characterizes all jeans! The famous blue of denim fabric, called Genoa blue, is originally obtained by two natural plants, indigo or pastel dyers (or woad).

The leather handles

I use vegetable tanned collar leather straps to offer you removable leather handles, in various colors, but also sometimes limited edition soft grained leather handles! Of European origin including French, exclusively , these handles are to be discovered on the Hobo bags of the Lesfilsdisa shop!

Japanese fabrics

These fabrics testify to the ancestral excellence of Japanese textile art around silk, linen and cotton. They are characterized by a great richness of colors and by the delicacy of their graphics , serving the representation of Nature, its flowers, its animals, etc. Certain emblematic Japanese symbols are widely represented there, such as the Cherry Blossom (Sakura) for kindness and gentleness, the Chrysanthemum (Kiku) for the imperial emblem, the Wave (Seigaiha) for quiet strength and good fortune, the Dragonfly for victory and the strength to go only forward... Unconditional of these magnificent fabrics, I invite you to discover them on many accessories in the Lesfilsdisa shop!

suede

Often referred to as " faux suede " or " imitation leather ", this fabric does not come from any animal . It is so named because of its fluffy appearance, which is very reminiscent of the skin of deer, an animal that has been protected for a very long time! It is mainly composed of polyester , a synthetic fiber widely used by the textile industry.

Leatherette

Leatherette is a fabric that looks and feels similar to real leather. Obtained by the induction of several successive layers on a canvas, it has no impact on the animal ecosystem ! A real alternative to leather, it is now available in many colors and in different very realistic textures! I choose them for their elegance and their variety and I invite you to discover them!
Lesfilsdisa advises you…The blog!
Find here all the advice of the Lesfilsdisa brand, its news, and its selections...
The blog 💛
Choosing a selection results in a full page refresh.
Opens in a new window.